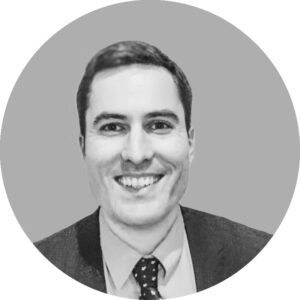 Consultant profile
Dr Edward Walton
MBChB, FRCR
Practice
Spire Bristol Hospital and Nuffield Health Bristol Hospital
Specialties
Musculoskeletal Radiology
Special clinical interests
Spinal imaging and intervention, Ultrasound guided intervention, Sarcoma, Paediatric musculoskeletal imaging, Thoracic outlet syndrome
Current NHS and / or university post
Consultant Musculoskeletal Radiologist, North Bristol Trust, Southmead Hospital
Year of first medical qualification
MBChB 2009
Current membership of professional, national and regional bodies
General Medical Council 7042109
Fellow of the Royal College of Radiologists
British Society of Skeletal Radiology
European Society of Skeletal Radiology
Professional profile
Dr Ed Walton , is a Consultant Musculoskeletal Radiologist at Southmead Hospital, Bristol. He completed his radiology training in Bristol Severn deanery.
This was followed by a specialist fellowship in musculoskeletal imaging and intervention in the U.K. and a further musculoskeletal fellowship in Australia, prior to taking up his consultant post in 2018.
Dr Walton has published in peer reviewed orthopaedic and radiology journals and is regularly asked to give presentations at national and international radiology meetings.
He has special interests in all forms of musculoskeletal image guided intervention, spinal imaging, sarcoma, paediatric musculoskeletal imaging and thoracic outlet syndrome.