Bristol Musculoskeletal Radiologists
Leading the way in musculoskeletal imaging and intervention
Bristol Musculoskeletal Radiologists are a group of established Consultant Radiologists specialising in the interpretation of
musculoskeletal imaging and interventional procedures.
The group has worked together for over 10 years providing first-class private radiology services to patients
and an integrated service to clinicians.
We are based at several locations across the city of Bristol and offer appointments throughout the day and evenings.
We are recognised by all major medical insurance companies and accept self-funding referrals.
Core Services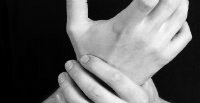 We specialise in diagnosis and treatment of many musculoskeletal and soft tissue problems.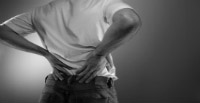 Bristol Musculoskeletal Radiologists work closely with spinal specialists to offer effective treatments.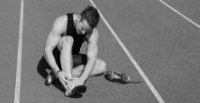 Using cutting edge technology we can offer rapid diagnosis of sports injuries and related problems.